The number of instruments you can see on your demo account is restricted by default to Forex instruments. To expand this instrument universe (and trade with Stocks, ETFs or CFDs etc.) you can connect your demo account with a live account. Follow the steps below to do so:
Step 1 - Log in to developer portal with your demo account.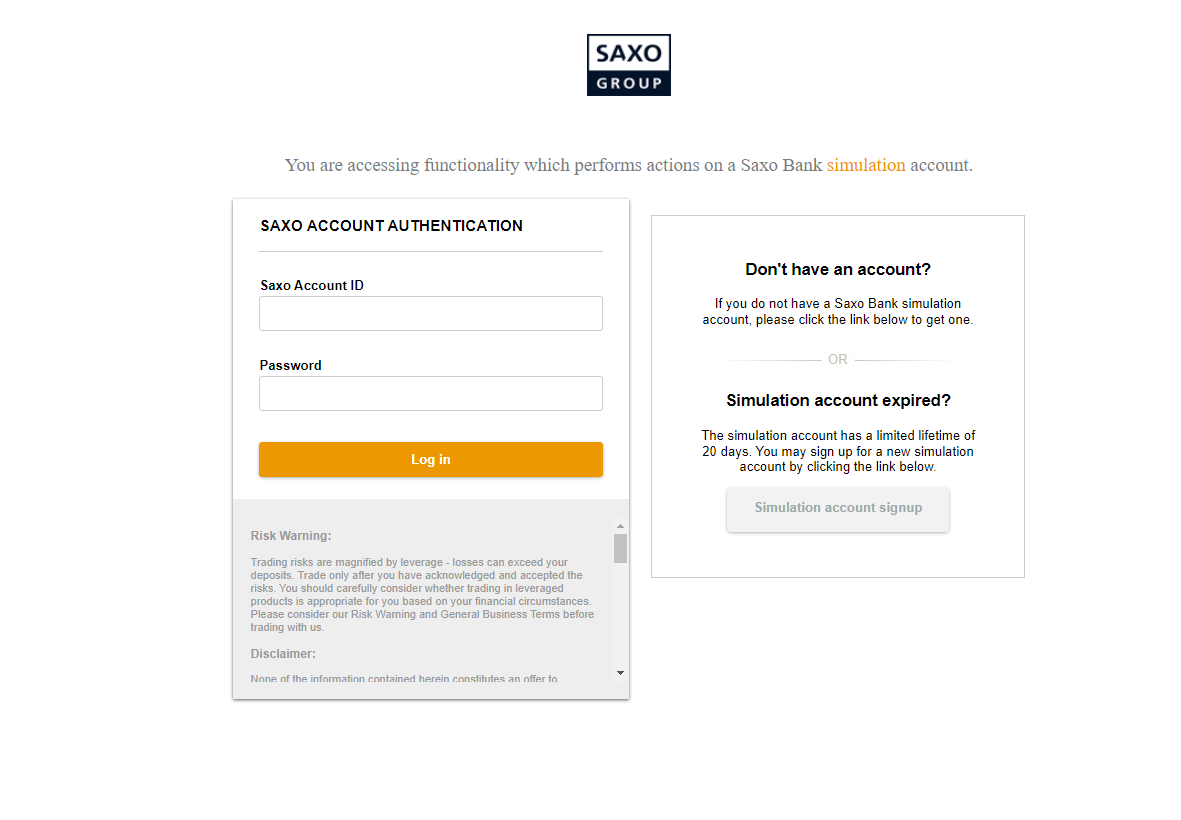 Step 2 - Click the Apps tab and then the "Live Applications" tab.
Step 3 - Log in with the credentials for the live account.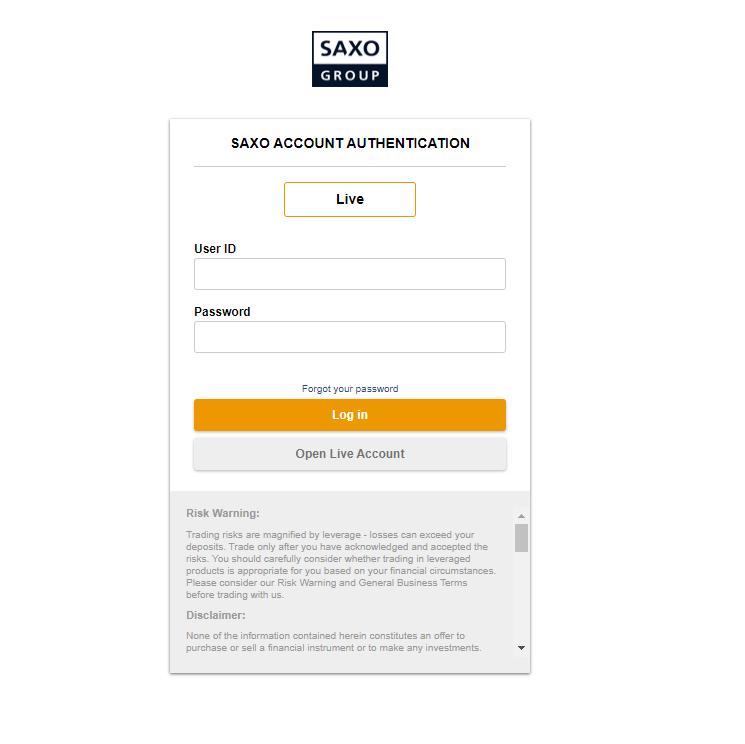 If the login was successful the demo account should now have access to the same instrument universe as the live account.