Connecting a Live account to a SIM account associates your simulation user with the customer details Saxo bank has available for you.
This provides a few distinct advantages:
Enables you to directly create and manage OpenAPI applications in the Live environment
Provides your simulation applications with delayed market data for all products available on your live account (which would otherwise be restricted). A default SIM account without a linked live account, you will only be able to fetch prices for Saxo Bank's own instruments, such as simple Fx crosses.
Your simulation account cannot expire while linked to a live account.
Note: Live accounts must have funding in order to be connected to a SIM/Demo account. If it is not funded, login will fail with the message "Your account is not activated for this platform. Please contact Customer Services."
Step 1 - Go to the applications page on developer.saxo.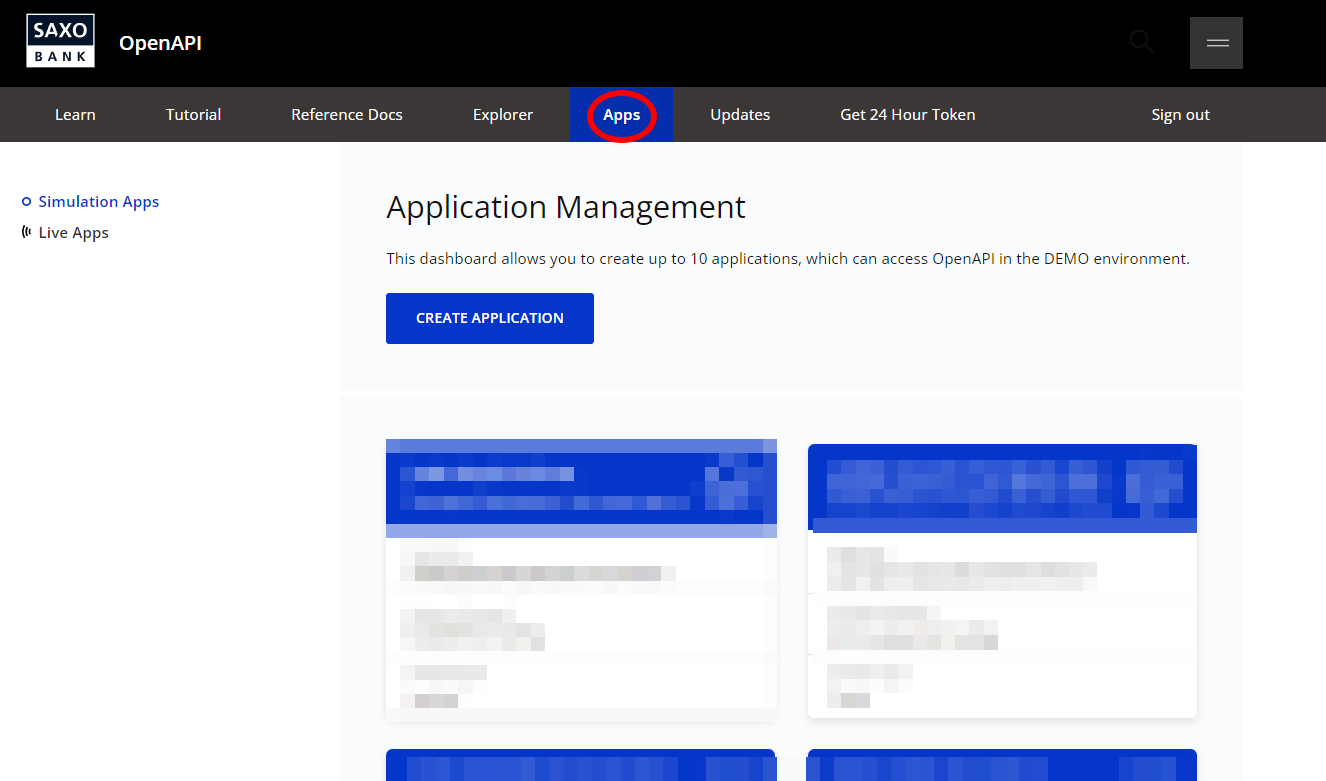 Step 2 - Click Live apps.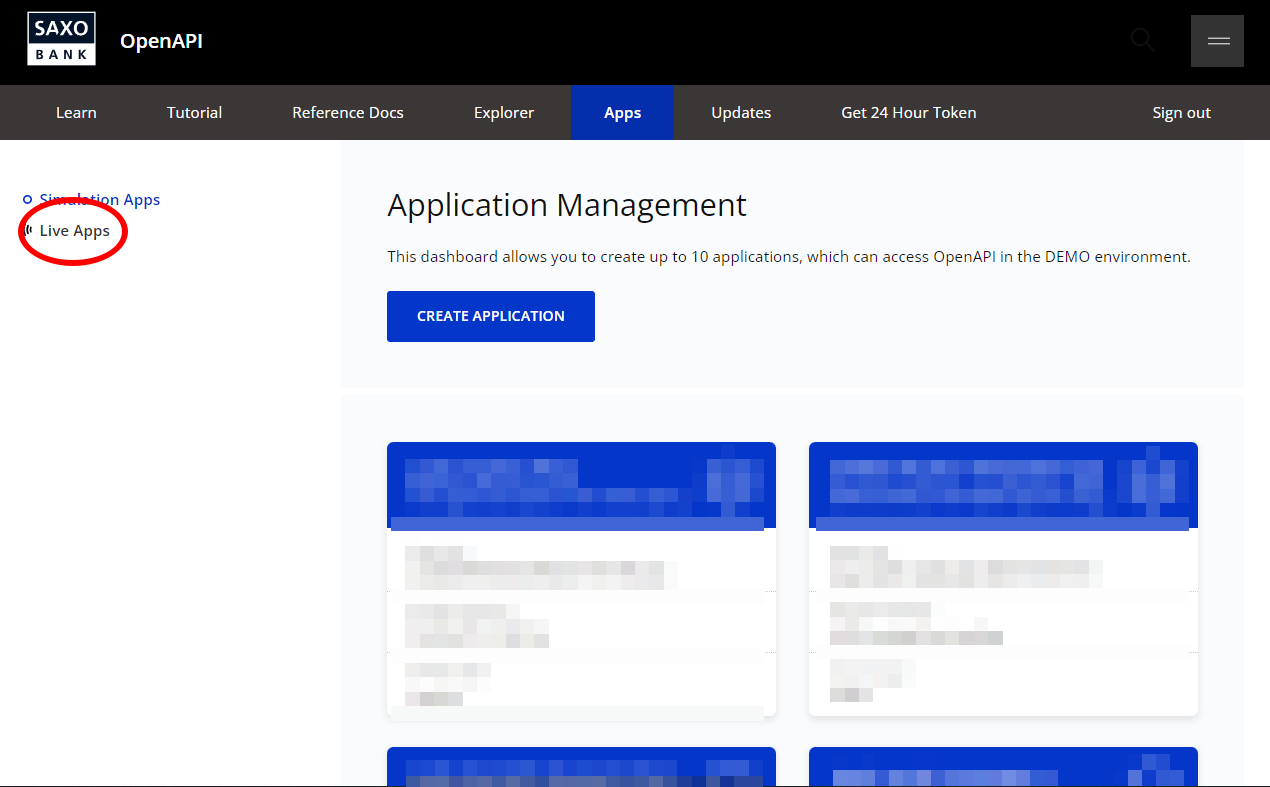 Step 3 - Log in the with credentials of the Live account you wish to connect with you demo account.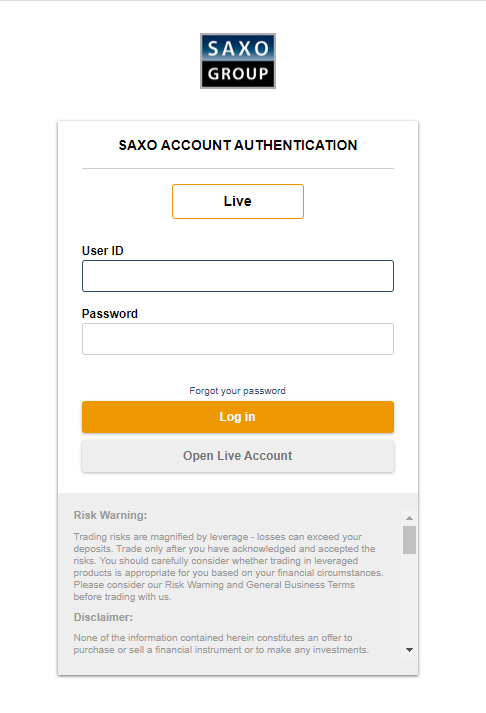 After logging in the demo account is now connected to the live account and inherits the instruments that live account have access as well.
The Applications page now allows for creation of OpenAPI apps directly in the Live environment.
More Resources